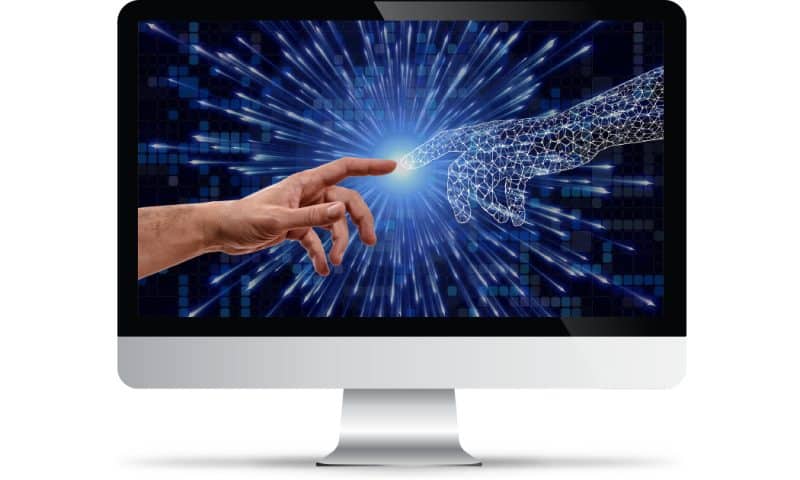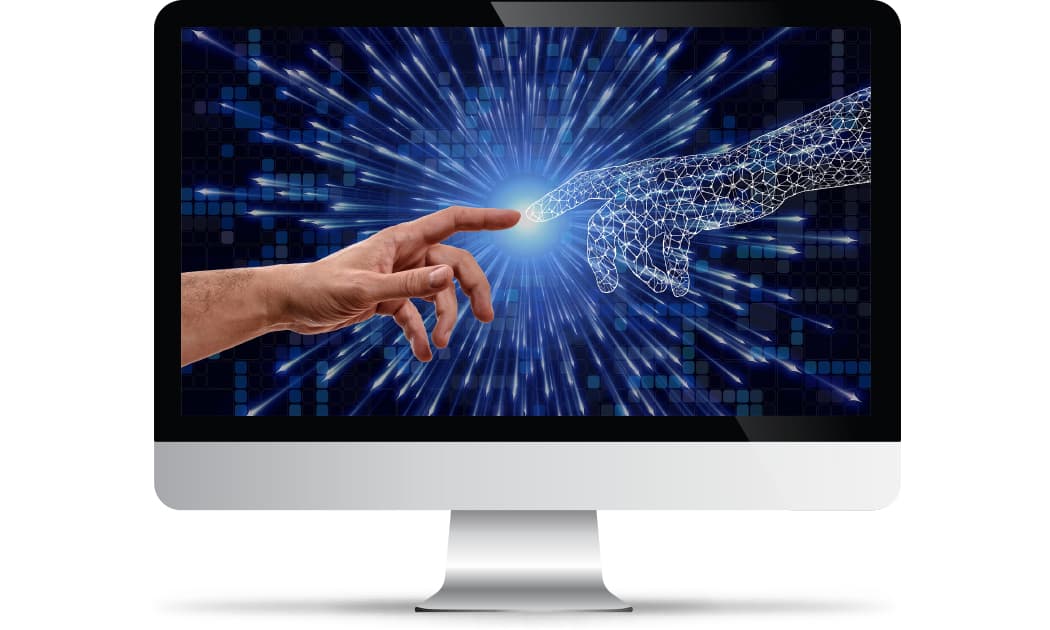 Stunning Website Designs…
…that connect & engage your target audience and optimised to convert prospects into customers.

Customers expect to find the information about your services quickly and easily, and their overall experience on your website must be engaging, trusting and visually appealing since first impressions count.
Our Ipswich web design team can help rediscover your business's image on the web. We use a blending of style and technology, which when combined with our expertise will enable your business to succeed online.
180 Web Designs isn't just about web design; we're a full-service web design company dedicated to all internet solutions with a purpose.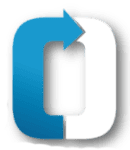 …that start with conversations. And end in conversions.

Guided by your brand style, culture and personality, we design beautifully crafted digital experiences that are in sync with the emotions and behaviours of your target market. Our visual stamp, your global footprint. 
THIS IS WHERE WE FLEX OUR MUSCLES
Driven Design Strategies…
…that keep prospects engaged and tuned in to what you're saying, longer. 

Focusing on the user experience helps you to achieve higher rankings on search engines like Google, and this leads to more casual browsers converting to committed customers and followers.
You can spend thousands on ads campaigns that drive traffic to your website. But you need to be equally invested in what your prospects see when they visit your site if you really want to get results.