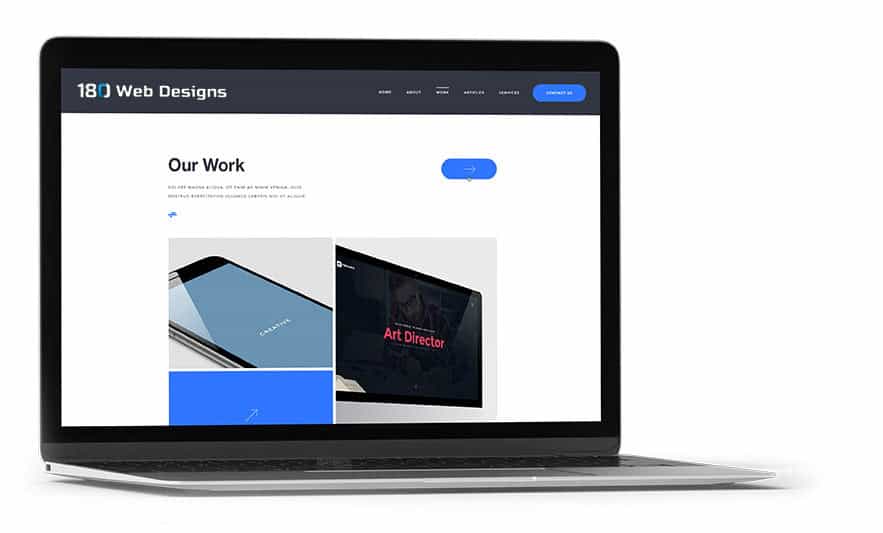 Beautifully Crafted Websites…
…that showcase your products & services while attracting new customers from a local or global marketplace.

Do you want a quality website that creates a stellar digital experience for your customers? Are you looking for help with building a strong company identity to enhance your sales and entire marketing plan?
You can hire us to develop a mobile and tablet-friendly website that is easy for your customers to navigate and optimised for search engine results.
Our websites include a content management system that can save you money by making you less reliant on external vendors.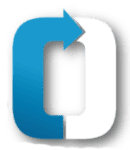 …that conveys your core messaging whilst making your business identifiable from the rest.

We help you to develop a brand that your customers will connect and want to engage with. The bigger your brand gets, the easier it will be to make deals and gain opportunities that you couldn't have before.
More people than ever are spending countless hours connected to the internet via their computers, smartphones and tablets. Your company cannot afford to miss out on opportunities of the web.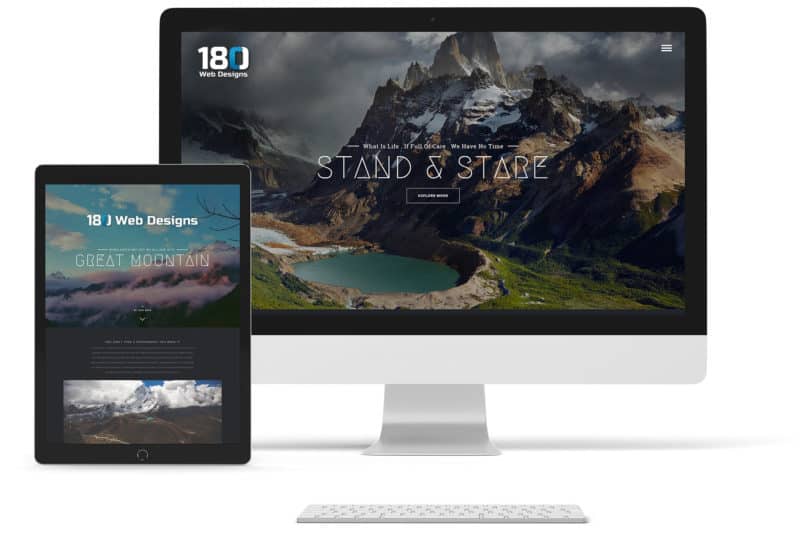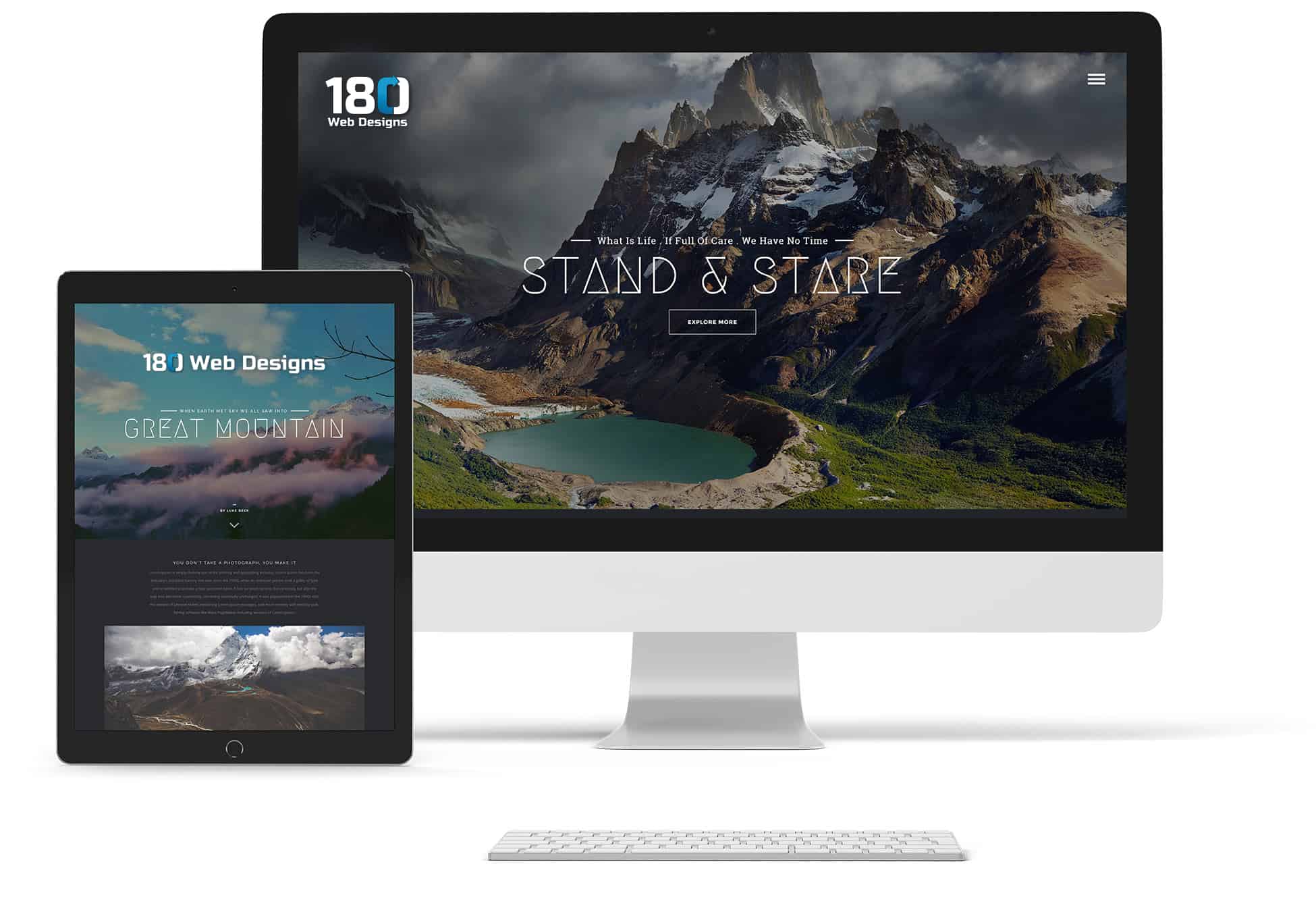 Digital Content…
…that drives traffic to your website and deepens your relationship with your customers. 

Do you want high quality content that engages and converts your customers whilst helping you rank in search engines? Are you looking for help with social media marketing?
We want to help you exploit the undoubted power of these key elements of your marketing strategy.
We'll create high quality engaging content, well optimised web pages, and a results-focused social media marketing strategy.