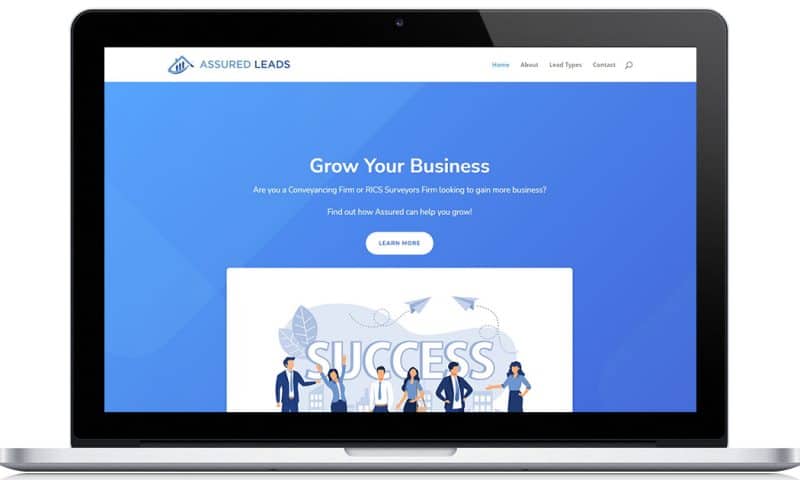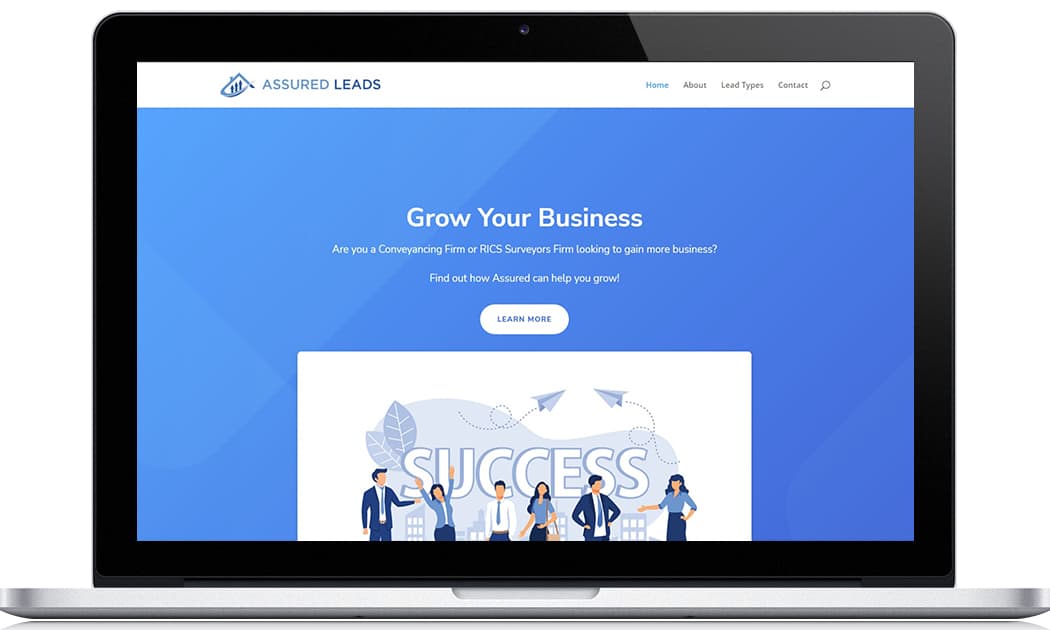 Assured Leads
…provides businesses with high quality leads. 

Assured Leads provides Conveyancing & Surveying businesses with high quality, pre-qualified leads.
They're a UK-based, independent company, and they source thousands of live customer leads for their partner firms.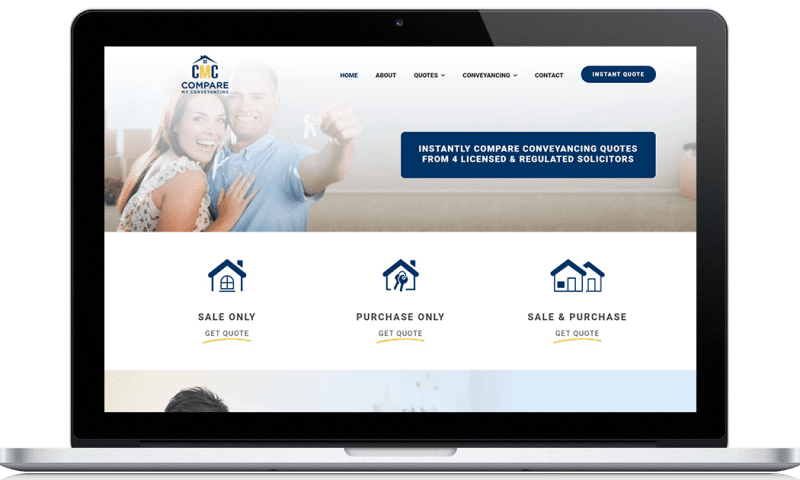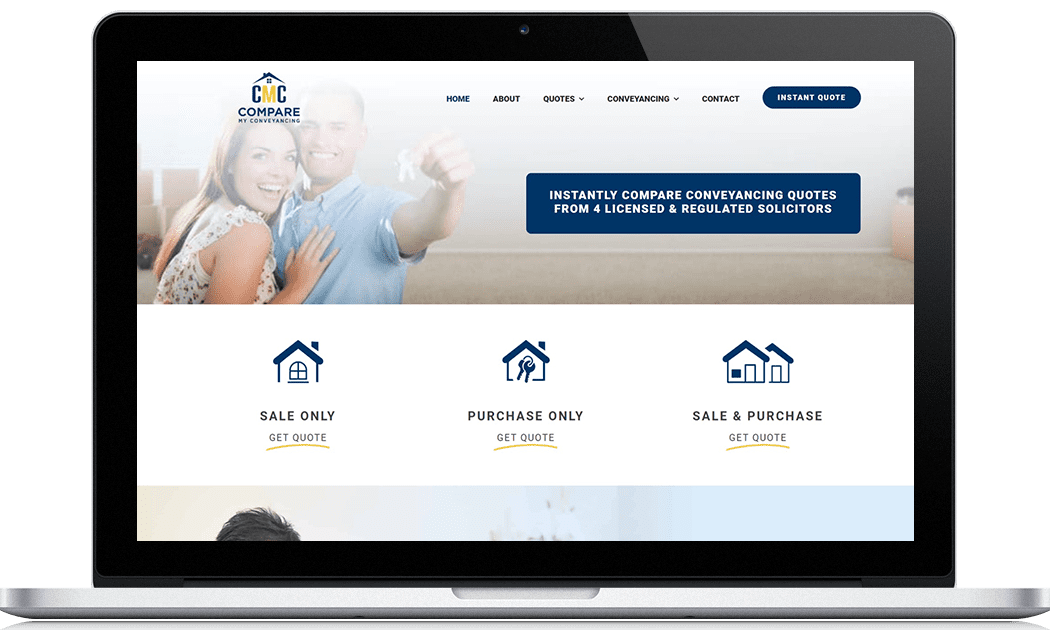 Compare My Conveyancing
…a dynamic price comparison website.

A UK-based comparison service, Compare My Conveyancing, came to 180 Web Designs looking for a new, dynamic price-comparison website.
It would allow customers to compare conveyancing quotes with partnered firms throughout the United Kingdom.
The website features multi-lead forms and uses algorithms to select relevant firms and calculate each individual quote based on data entered, which would then be simultaneously displayed and emailed to the customer.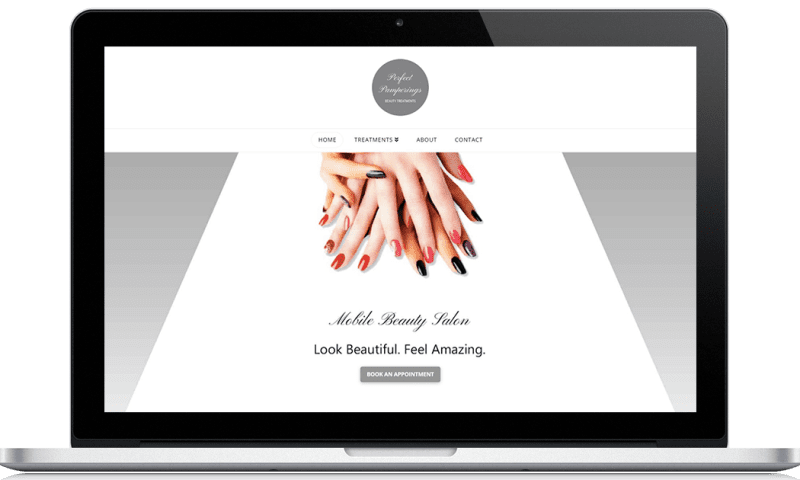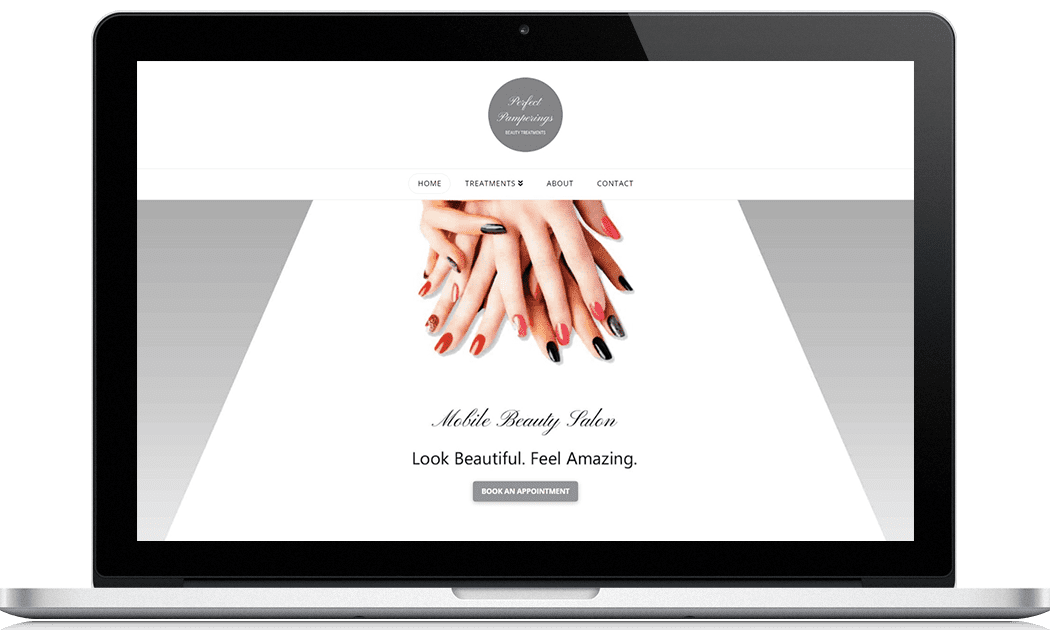 Perfect Pamperings
…a Suffolk-based beauty therapist website.

Perfect Pamperings were in need of a new website to promote their beauty therapy services in Suffolk, UK.
No complex functionality was required for this project, meaning we could focus on creating an elegant design that was simple to navigate without compromising user experience.
We also worked on Perfect Pamperings' SEO so that they would rank for relevant keywords on search engines like Google, which has resulted in more website traffic and new recurring customers.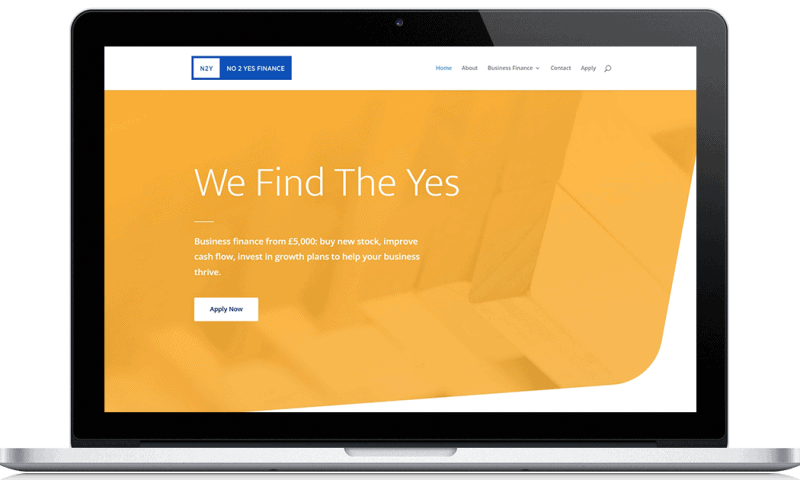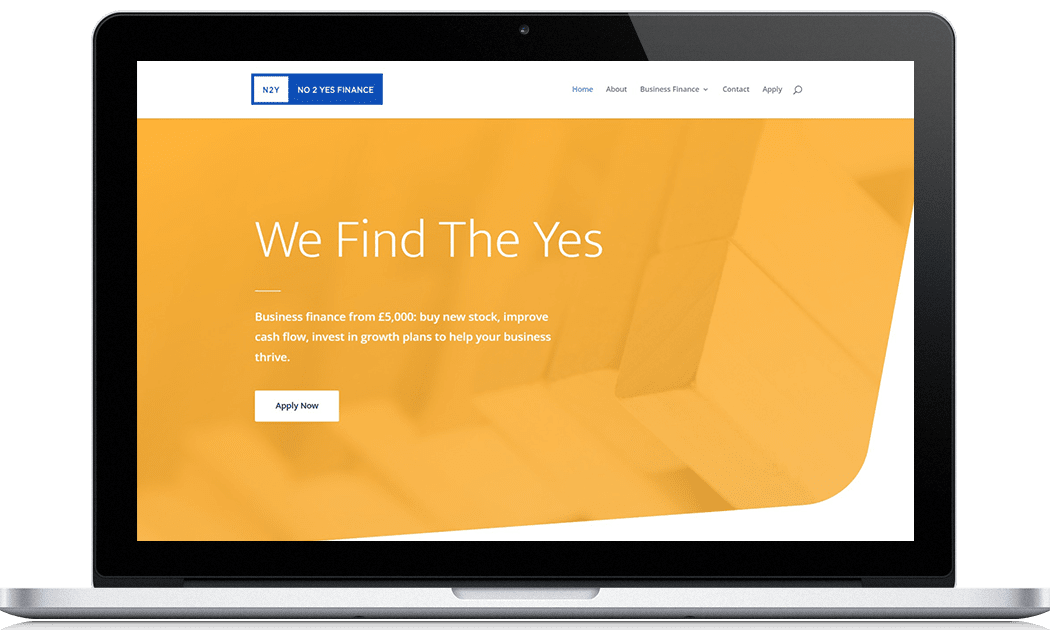 No 2 Yes Finance
…a business finance brokerage website.

The marketing team at No 2 Yes Finance were looking for a brand new re-designed website to establish themselves as one of the leading finance brokers in the UK.
They wanted a site that would stand out, making use of their contrasting brand colours, whilst keeping it simple, easy to navigate and visually appealing.
We created a dynamic application form that makes it easy for users to apply for up to 15 different finance facilities in a matter of minutes…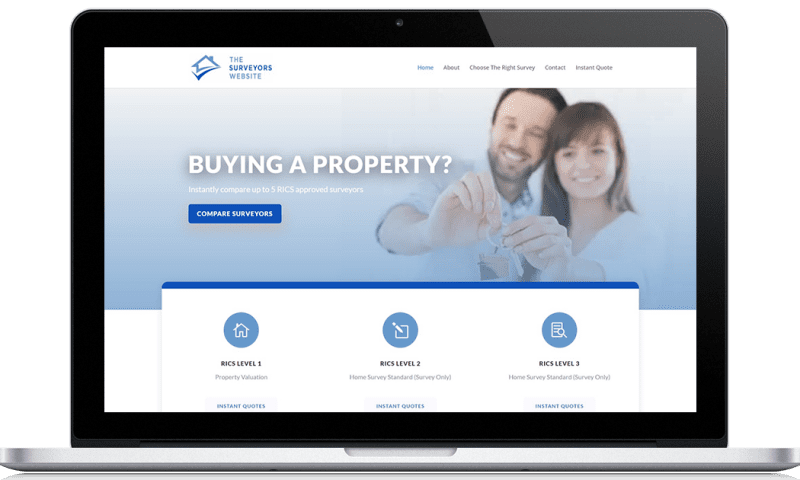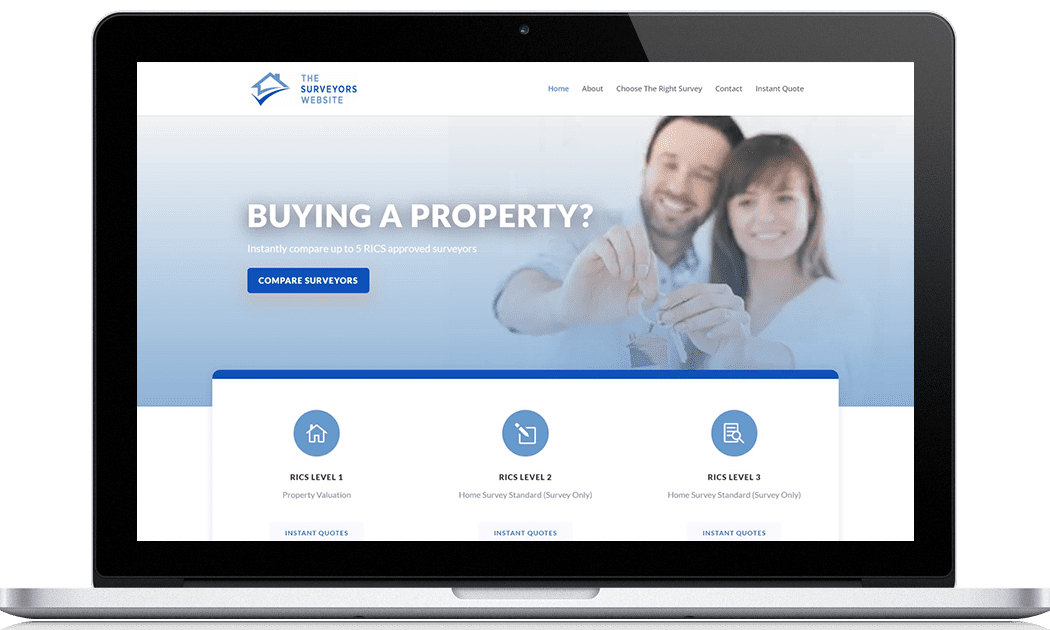 The Surveyors Website
…a beautifully-crafted surveyors price comparison website. 

Having worked with 180 Web Designs on previous projects, the team at The Surveyors Website knew that 180 Web Designs would deliver on their requirement of a brand new, modern website to attract new customers and partners.
The site needed to be clean, simple to navigate and allow users to easily compare up to 5 Surveyors quotes in a matter of seconds.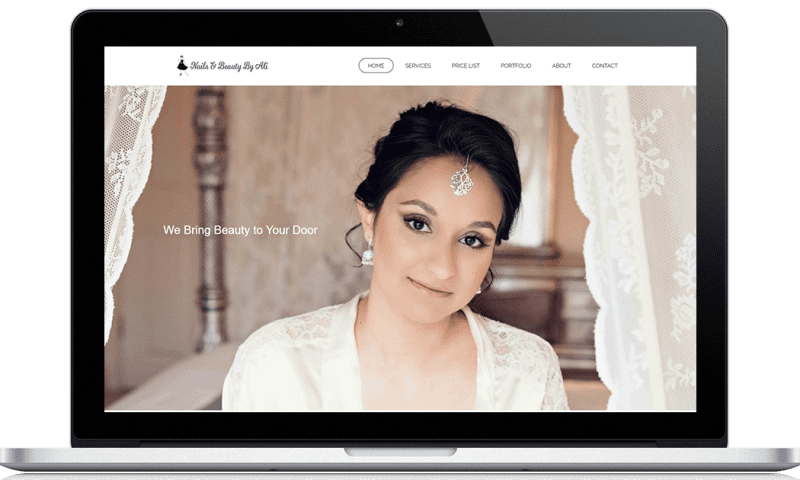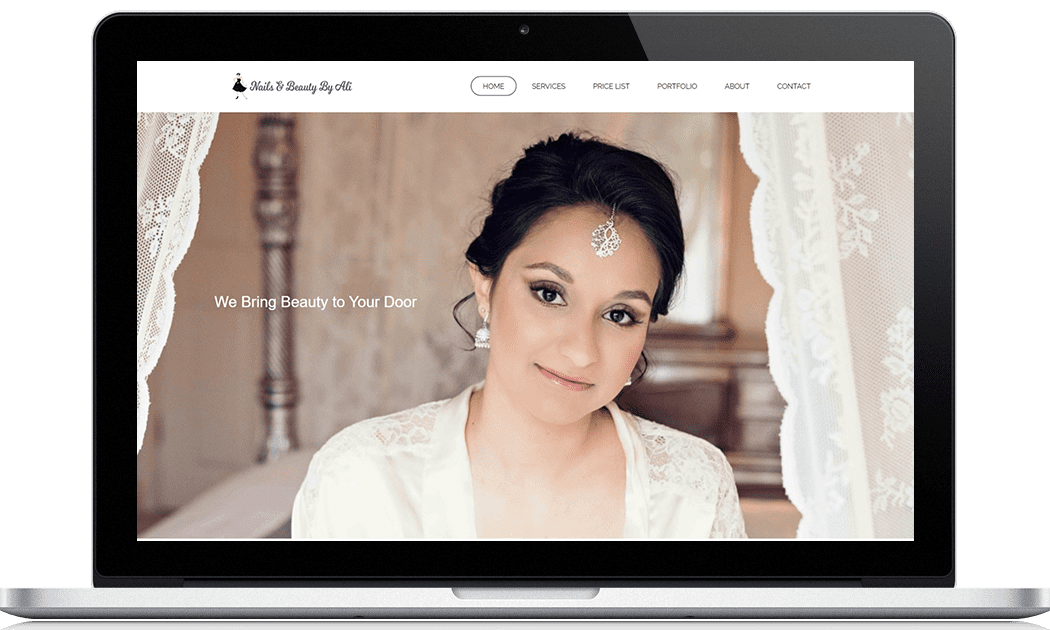 Nails & Beauty By Ali
…a beauty website specialising in bridal services.

Nails & Beauty by Ali offer tailor-made packages for all things beauty, especially in the bridal space.
The website was designed and developed keeping mobile in mind.
With 63% of all website traffic coming from mobile devices, we made sure we created a browsing experience that was fully optimised for mobile whilst ensuring assets are correctly sized and positioned for a seamless mobile experience.